Secondo il The Guardian, dopo la Brexit potrebbe essere la volta del Quitaly: ecco i motivi per cui l'Italia potrebbe lasciare l'Unione Europea.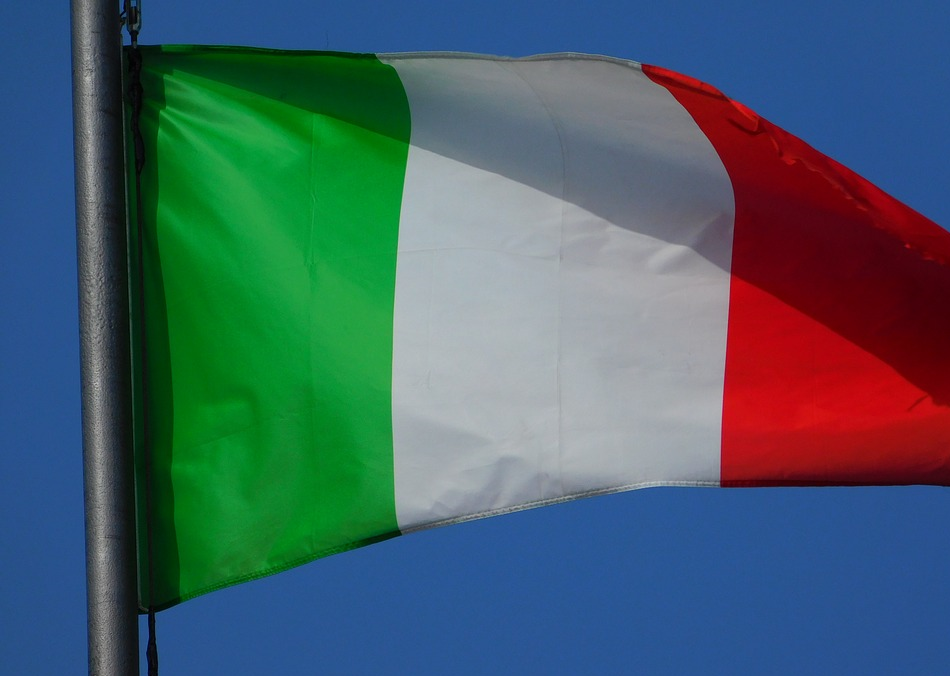 Dopo la Brexit, il prossimo fenomeno che terrà in apprensione l'Europa intera potrebbe essere il Quitaly. A dirlo non è uno dei tanti movimenti populisti che stanno trovando un seguito, ma nientemeno che il The Guardian: il noto quotidiano inglese, giocando con il verbo "quit" (che in italiano significa "lasciare", "spegnere" o "uscire") vede nell'Italia il prossimo paese intenzionato ad abbandonare l'Europa e la sua moneta unica.
Secondo il giornale, le possibilità che il Bel Paese possa abbandonare l'Unione Europea non sarebbe così remota, visto soprattutto il successo del referendum inglese e considerato un malcontento nei confronti di Bruxelles che nel popolano italiano è sempre più grande e sempre più sentito. La crescita pressoché nulla del sistema economico e i dati impietosi sull'occupazione starebbero convincendo molti italiani (e molti suoi politici) che la soluzione a tutto quanto ciò starebbe appunto nell'uscita dell'Italia dal sistema Euro.
Secondo il Guardian, in pratica, le cose dovrebbero andare più o meno in questo modo: l'Europa subirà un netto rallentamento dell'economia non appena l'abbandono di Londra verrà dichiarato definitivo; a quel punto i singoli paesi sentiranno sulla loro pelle questo clima di maggiore tensione e tra quelli ci sarà appunto anche l'Italia che, però, finirà col soffrirne più di tutti gli altri.
In questo scenario ci sarebbero poi buone possibilità che il Movimento 5 Stelle vada al governo del Paese e renda ancora più facile e concreta questa intenzione di uscire dall'Unione Europea.