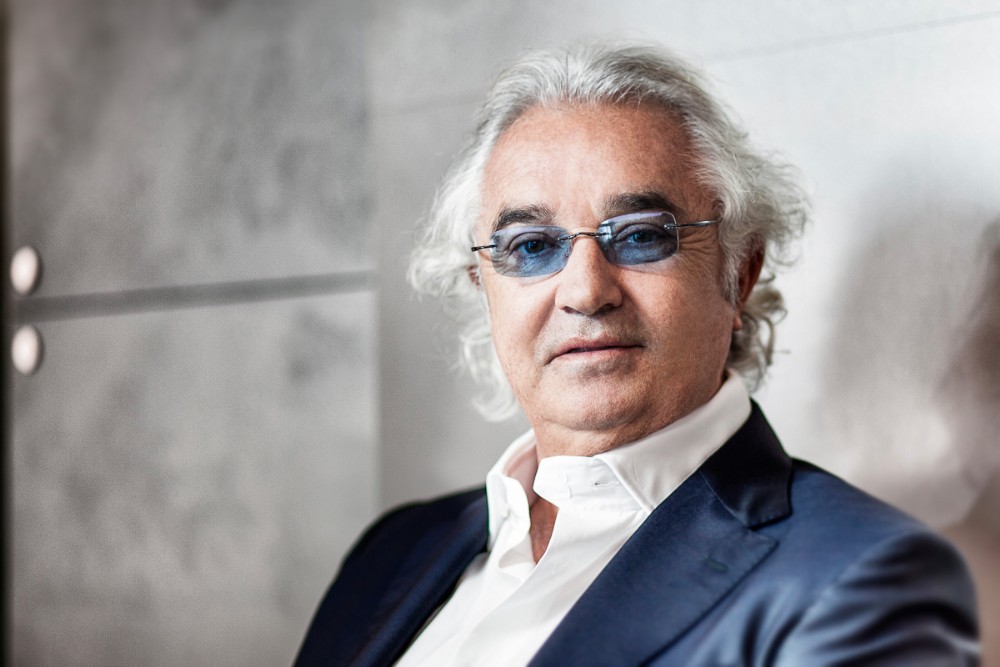 Flavio Briatore aveva investito in modo cospicuo nel settore turistico a Malindi, in Kenya. Ora minaccia di ritirare tali investimenti a causa della scarsa propensione imprenditoriale della zona. Il miliardario italiano possiede il Billionaire Resort e il Lion in the Sun Beach Resort.
Recentemente ha rilasciato una dichiarazione dicendo che la città di Malindi era diventata troppo sporca per attirare investitori importanti. Le sue parole sono state abbastanza dure: "Non posso pretendere che questi investitori mettano in gioco ingenti capitali nel settore turistico in una città dove cattivo odore e sporcizia lungo le strade regnano sovrane. Strade che tra l'altro sono piene di buche".
Nonostante questa dichiarazione, Briatore non intende abbandonare il tutto subito ma aspetterà qualche anno, nella speranza che le cose cambino presto.
"Negli ultimi sette anni non ho assistito ad alcun miglioramento; le strade sono ancora piene di buche e le montagne di rifiuti continuano ad essere disseminate per la città. Gli investitori, con questo scenario, preferiscono Nairobi" ha ribadito. "Malindi è una città cara a molti turisti europei con un forte legame storico con l'Italia; è stata anche nominata una delle città più pulite dell'Africa".
A rincarare la dose è anche il ritardo dell'espansione dell'aeroporto di Malindi, causa principale dell'allontanamento degli investitori stranieri.
Nonostante la dichiarazione rilasciata nello scorso mese in cui Briatore minacciava di vendere uno dei più lussuosi resort, il Lion in the Sun, l'imprenditore si è tirato in qualche modo indietro dicendo che la struttura continuerà non solo ad essere operativa ma a restare nelle sue mani.
Allo stesso tempo, ha difeso la sua intenzione di costruire un muro sulla spiaggia per proteggere il resort Billionaire dall'erosione del mare, mettendo in discussione il motivo delle critiche ricevute mentre altri proprietari alberghieri della zona avevano già provveduto a costruirli.