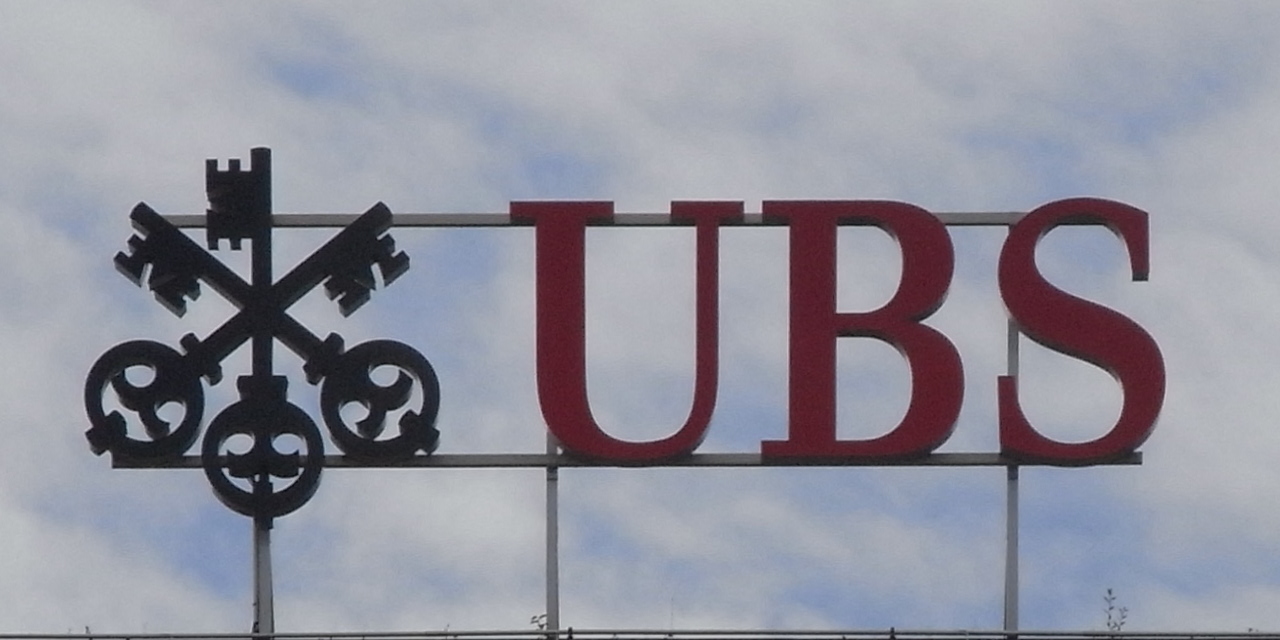 La concorrenza nel commercio elettronico sta diventando agguerrita mentre i team di esecuzione del commercio globale si riposizionano per fornire le loro soluzioni su vasta scala in un ambiente regolamentare post MiFID II.
J.P. Morgan continua a dominare per il secondo anno consecutivo, rivendicando il primo posto nel commercio elettronico.
Nel frattempo, la Bank of America Merrill Lynch si è classificata al secondo posto, in rialzo di due punti dal quarto posto dello scorso anno; una mossa significativa per l'istituto, che ha battuto sia la Credit Suisse che l'UBS (rispettivamente al terzo e quarto posto). Questa scalata è la conferma di come gli investimenti in tecnologia della banca stiano attirando sempre più clienti.
Nel trading high-touch invece, l'UBS è balzata al primo posto. Invariato rispetto allo scorso anno è stato il secondo posto della J.P. Morgan e il terzo della Morgan Stanley. La Goldman Sachs, nel frattempo, è passata al quarto posto spingendo Citi tra le prime cinque aziende leader nel trading high-touch.
Nel mercato unico europeo, il buy-side ha assegnato alla Morgan Stanley il primo posto, all'UBS il secondo ed alla Bank of America Merrill Lynch il terzo posto come maggiori fornitori di contenuti per il trading delle società europee.
"I risultati di quest'anno hanno mostrato un'interessante riorganizzazione dell'ordine stabilito in Europa che sta sottolineando l'enorme ripresa delle banche statunitensi rispetto alle controparti europee", ha affermato Howard Tang, Product Director di II Research. "Attraverso questo mercato, le banche statunitensi hanno conquistato clienti con le loro offerte elettroniche. È uno sviluppo entusiasmante proprio quando la volatilità è tornata di nuovo sul mercato".